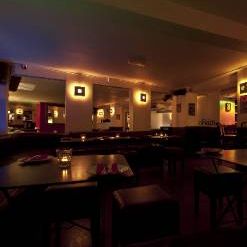 First established in 2003, La Raza is now one of Cambridge's favourite restaurants, combining the relaxed vibe of a cocktail bar with the sophistication of a restaurant and lively atmosphere of a live music venue. Open all day long, seven days a week, La Raza offers something for just about...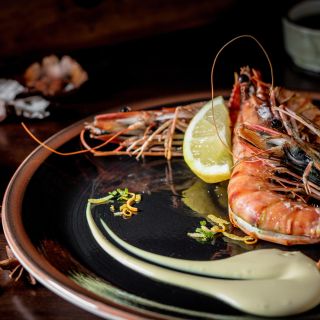 Bull & Bass menu is built on great British seasonal and sustainable ingredients with a focus on "surf n' turf" pairings. Great meats and seafood from the grill and our modern take on some classic dishes all paired with an amazing wine selection.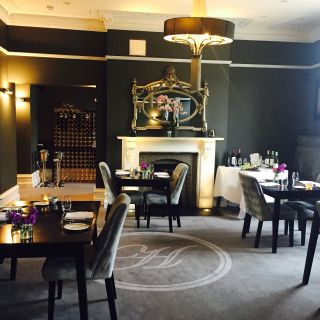 The Dining Room restaurant at Poets House, Ely offers a great selection of seasonal dishes using fresh and locally sourced ingredients. The perfect place to catch up with friends, impress a dinner date or simply relax and enjoy the professional yet friendly service.