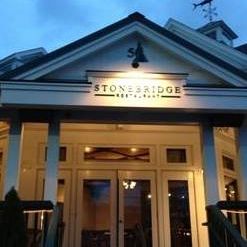 StonebridgeはWepawaug川沿いの伝統的なニューイングランドの立地にあり、多くのご希望に応える飲食店です。新鮮なシーフード料理、様々な部位の牛肉、鶏肉、素晴らしい自家製パスタ料理などのカジュアルなアメリカ料理を専門としています。港からすぐの場所に位置し、新鮮なロブスター、ロブスターロール、クラブケーキ、レンガのオーブンで焼いたピザを求めて多くの人が「the...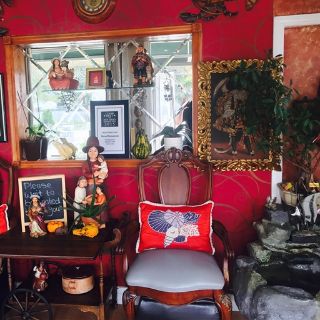 Full of flavor Peruvian dishes, unique cocktails, and best wine served in a cozy space with a warm atmosphere & small bar. From Ceviche to Lomo Saltado we offer variety of best what Peruvian cuisine has to offer. Enjoy your favorite meal with freshly made Pisco Sour or Cold Peruvian beer!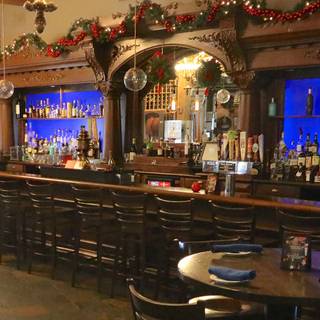 Village Bistro, has been a brunch, lunch, and dinner standard in Milford, CT for over 14 years. The restaurant exhibits excellent customer service, high standards in food and drinks, and a unique environment. Enjoy our full bar serving tapas at night, patio outdoor, book your next party with us or...