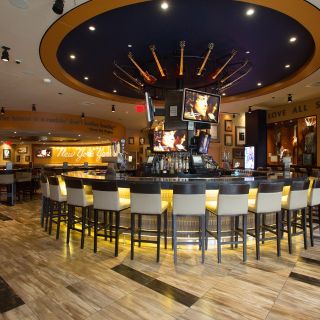 Hard Rock Cafe Yankee Stadiumではハードロック・インターナショナルとニューヨーク・ヤンキースが提携し、ファンのために究極の音楽&スポーツ体験を提供しています。161stストリートとリバー・アベニューの角のゲート6に位置するHard Rock Cafe Yankee Stadiumには165席の座席、フルバーがあります。カフェは年中無休でチケットの所持の有無に関わらず利用できます。試合前の予約は席数にとても限りがあり、ダイニングルームの残りの座席は先着順の利用となります。...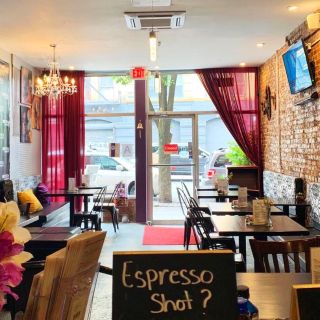 A rustic neighborhood bistro in the heart of Port Morris, Bronx. Serving breakfast, weekend boozy brunch, lunch, & light dinner fare.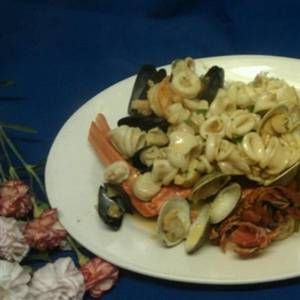 Ice House Cafe is located on the waterfront overlooking the Throggs Neck Bridge. Our restaurant is a bustling rustic eatery overseen daily by founder and owner Terry Dambinskas with our friendly staff. This remains one of the best kept dining secrets in the city. Ice House Resaurant offers...