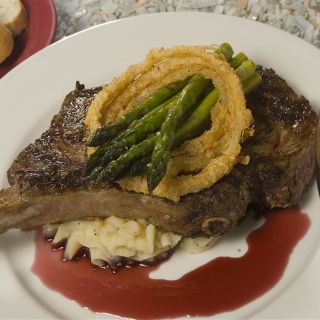 1. Catch 22
シーフード・海鮮料理 | ヒルトン ヘッド
本日7回予約が入りました。
Catch 22 is locally owned and operated by Gary & Penny Duren. Since 2001, we have had the pleasure of giving our guests the best possible dining experience.  
All of our beef is aged 28 days, U.S.D.A prime, hand selected for marbling and tenderness and cut in house to give you...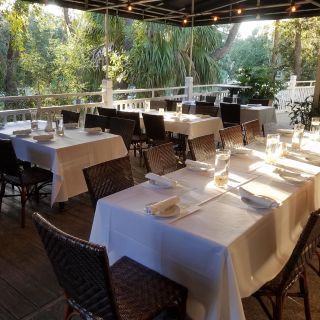 2. Flatbread Grill & Bar
イタリア料理 | ヒルトン ヘッド
Flatbread Grill, opened April 2011, offers an upscale casual dining experience for family and friends in a friendly, energetic atmosphere. As you step inside, there is an old world Tuscan feel that is enhanced by the aromas created from our Woodstone high temperature oven. Select seating at our...