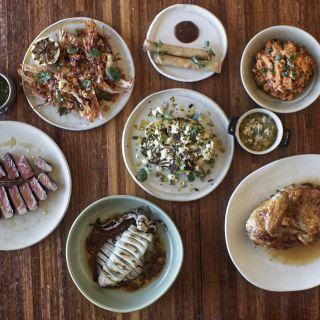 1. Emerson's Restaurant.
オーストラリア料理(コンテンポラリー) | Hunter Valley
After nine years as one of the Hunter Valley's favourite food destinations, Emerson's Restaurant has re-launched within the stunning Adina Vineyard as a relaxed, a-la carte venue focusing on beautiful flavours, local produce and a relaxed, welcoming atmosphere.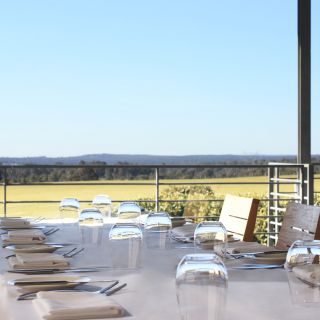 2. Esca Bimbagden
オーストラリア料理 | Hunter Valley
本日4回予約が入りました。
Esca Bimbadgen showcases Bimbadgen wines by matching them with simple, elegant food in a jaw-dropping setting. A pioneer of fine dining in the Hunter Valley, Esca Bimbadgen exemplifies the unique nature of a winery restaurant. The spectacular entrance suspended above the winery is second only to...