現在地周辺のご予約可能な店舗(34)
1. Petros82 Restaurant
シーフード・海鮮料理 | リバティ・ビレッジ
本日4回予約が入りました。
Enjoy fresh seafood, raw bar and modern Mediterranean cuisine inspired by Greek traditions. Daily fresh fish.
Bringing you authentic flavours of the Aegean Sea and the art of Philoxenia to Toronto. Located inside Hotel X Toronto our restaurant features a main dining area, outdoor patio,...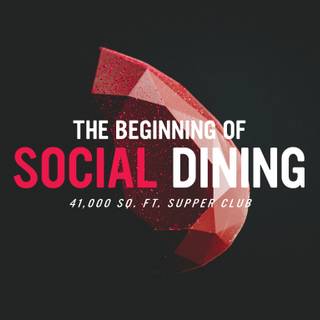 2. Grand Bizarre Supper Club
市場の料理 | リバティ・ビレッジ
本日3回予約が入りました。
Every Saturday, indulge in a smorgasbord of creations created by world-class chefs who will bring new ideas each and every week. The visual feast will be filled with the newest culinary innovations. With vibrant spectacles at every turn, the engaging social space encourages curiosity, exploration...