現在地周辺のご予約可能な店舗(3)
1. The Kracked Egg
アメリカ料理 | ブランズウィック
Welcome to The Kracked Egg!
With 7 years of experience cooking in the finest restaurants, our chef is excited to present his vision to you and all our guests. Our caring and committed staff will ensure you have a fantastic experience with us.
We are Seasonal and Local -we refuse to...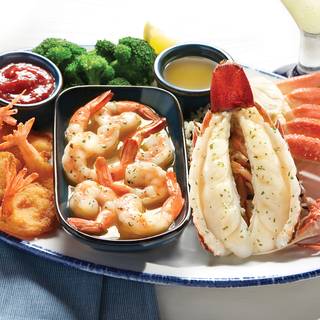 2. Red Lobster - Tifton
シーフード・海鮮料理 | ブランズウィック
Red Lobster welcomes you by offering PRIORITY SEATING to reduce your wait time in the restaurant, so you can spend more time doing the things you love. Or, come enjoy a drink at our bar and a Tasting Plate while you wait. Red Lobster is the world's largest and most loved seafood restaurant company,...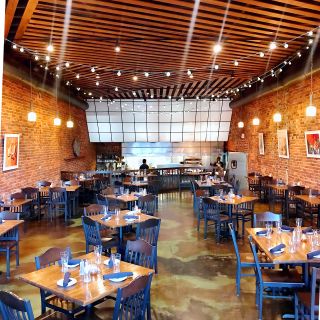 3. Elements Bistro & Grill
アメリカ料理 | Statesboro
Unique and Delicious Tastes We strive to serve the community and provide first-rate service. Our atmosphere radiates both modern and traditional vibes in an effort to provide an exciting, yet comfortable, dining experience for each of our guests.
【Broxton Rocks】注目のエリア周辺でのお食事
---