Chattahoochee National Forest付近のお店
現在地周辺のご予約可能な店舗(39)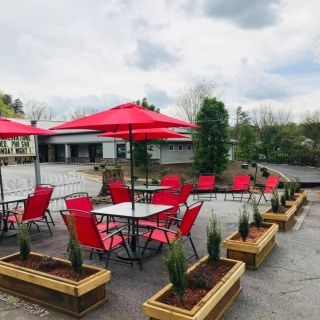 1. Restaurant Lorene
アメリカ料理 | Young Harris
Restaurant Lorene is a small eatery focused on high quality, local, and seasonal ingredients as well as executing elevated cooking and service techniques .We have a strong sense of community while providing a healthy and fun dining experience.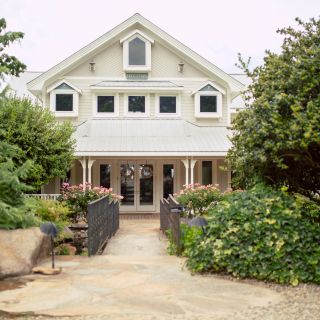 2. The Bistro at Frogtown Cellars
イタリア料理 | ダロネガ
本日3回予約が入りました。
We want to present you with the freshest product possible. We approach food preparation the old fashioned way; WE make it from scratch and use the best ingredients possible. You CAN taste the difference!
OUR WINES ARE MADE ON SITE
OUR PIZZA DOUGH IS MADE ON SITE
OUR PASTA DOUGH IS...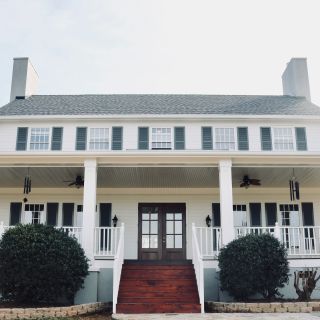 【Chattahoochee National Forest】注目のエリア周辺でのお食事
---