Main Place Mall付近のお店
このエリアではアメリカ料理、イタリア料理、アメリカ料理(コンテンポラリー)、ステーキハウス、フランス料理のお店が有名です。
特に人気なローカルメニューはムール貝、オヒョウ・スペシャル、サーモンのピーカンナッツまぶし、クリスピー・カラマリ、クラステッド・マヒ・マヒです。
現在地周辺のご予約可能な店舗(23)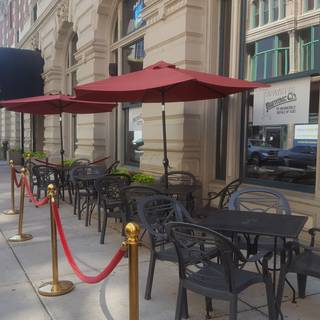 1. Lafayette Brewing Company
ブルワリー | バッファロー
At Lafayette Brewing Company, we are dedicated to great beer, great food and lots of fun! With our recently re-vamped pub menu, we know everyone will find something to love. A must see is our newly installed "bar-cade" complete with pinball machines, billiards, darts, foosball and shuffleboard. We...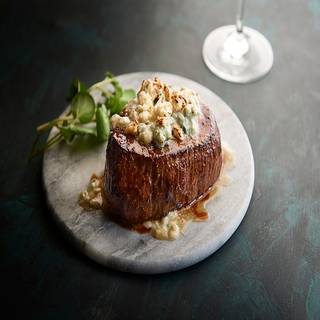 2. Morton's The Steakhouse - Buffalo
ステーキハウス | バッファロー
本日9回予約が入りました。
What began in Chicago in 1978 is now one of the most award-winning steakhouses around. For over 30 years, Morton's The Steakhouse has been on a mission to provide "The Best Steak… Anywhere." Focusing on quality, consistency and genuine hospitality, Morton's seeks to provide not only memorable...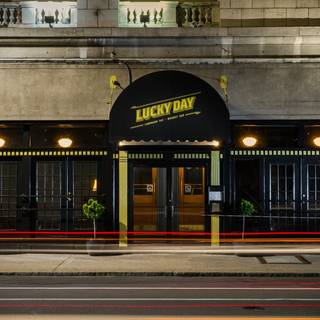 【Main Place Mall】注目のエリア周辺でのお食事
---