現在地周辺のご予約可能な店舗(63)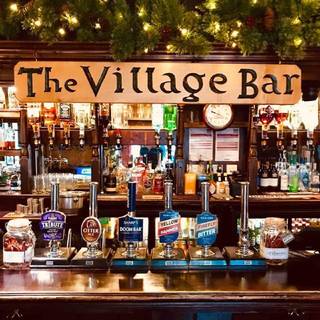 1. The Swan Inn, Lympstone
イギリス料理 | エクスマウス
Enjoy a meal at The Swan Inn
In the picturesque village of Lympstone, right next to the harbour and train station.

We offer traditional inn food and a great selection of drinks, coffee, tea and snacks, as well as holding BBQs in the beer garden when the sun is shining.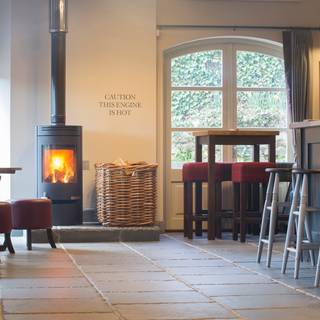 2. The Puffing Billy Inn
イギリス料理 | エクセター
本日4回予約が入りました。
The Puffing Billy is located in the beautiful village of Exton on the east side of the Exe estuary.

We offer a dynamic, seasonal menu of locally sourced produce inside a cosy, recently revamped stylish interior. We change our menus regularly and have a daily changing specials board...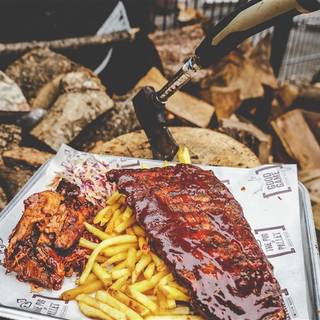 4. The Pig and Pallet
バーベキュー | トップシャム
Charcuterie-Butcher-Deli-BBQ-Diner-Cafe. The home of great Charcuterie, traditional native breed butchering, fine Devon produce and the best BBQ food.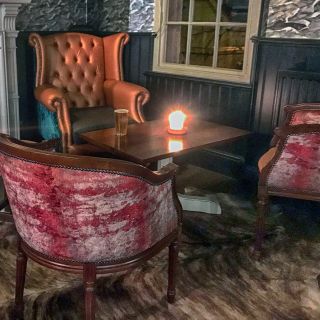 7. The Lord Nelson
ガストロパブ | トップシャム
A laid back, high quality venue in the heart of Topsham with a large carpark, serving great street inspired food, craft ales and a range of local spirits.
8. The Deck
イギリス料理 | エクスマウス
During the day 7 days a week our amazing Deck is a stylish and family friendly restaurant in Exmouth. Situated on the first floor of Ocean with a fantastic view of the beach, we serve a range of hot drinks, breakfast and lunch options and use only the finest local ingredients where possible.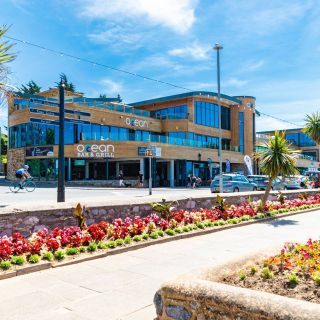 9. The Engine Room
イギリス料理 | エクスマウス
As part of Exmouth's status as a Fairtrade town we take pride in sourcing the best local, seasonal and Fairtrade produce and ingredients wherever possible

All our beef is from farms in Devon and the West Country
Our eggs are local and free range
Our fish is mostly landed on...
10. Ocean Suite
イギリス料理 | エクスマウス
Welcome to Ocean Suite, we look forward to serving you.
【Powderham Castle】注目のエリア周辺でのお食事
---