Stone Mountain Carving付近のお店
現在地周辺のご予約可能な店舗(20)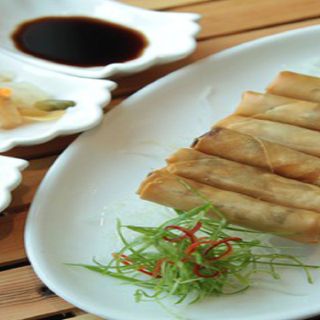 1. Green Basil Asian Fusion Restaruant
アジア料理 | リルバーン
Welcome to Green Basil Asian Fusion Restaurant! We take pride in making your dining experience at China Cafe a special one. Green Basil Asian Fusion Restaurantcan satisfy your cravings with a variety of authentic Chinese food.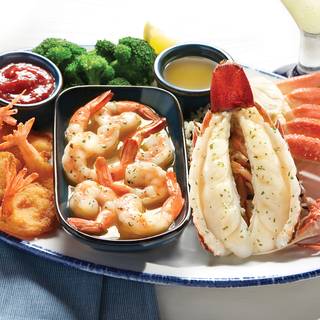 2. Red Lobster - Snellville
シーフード・海鮮料理 | リトニア
Red Lobster welcomes you by offering PRIORITY SEATING to reduce your wait time in the restaurant, so you can spend more time doing the things you love. Or, come enjoy a drink at our bar and a Tasting Plate while you wait. Red Lobster is the world's largest and most loved seafood restaurant company,...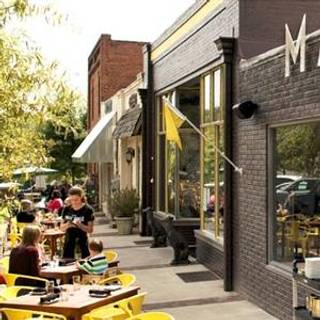 【Stone Mountain Carving】注目のエリア周辺でのお食事
---