Ten Dollar Town Motel付近のお店
現在地周辺のご予約可能な店舗(2)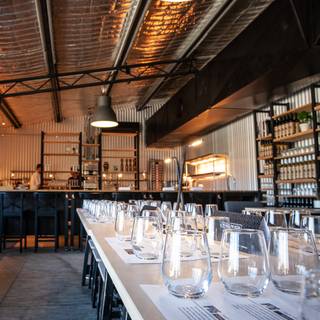 1. Blue Wren - Mudgee
オーストラリア料理(コンテンポラリー) | マジー
Join us at Blue Wren as we showcase the region's newest dining experience. Let us take your senses on a discovery through our degustation tasting menu, showcasing the very best local produce on offer.

Guests are invited to dine either at an intimate table in our restaurant, or...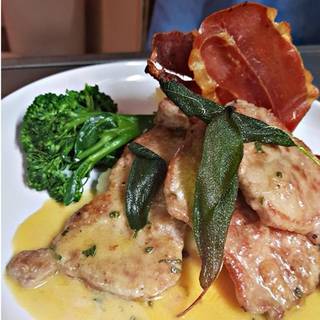 2. Palate Restaurant Mudgee
地中海料理 | マジー
The relaxed atmosphere at Palate Restaurant Mudgee makes it the perfect spot to unwind at the end of your day. Enjoy a wide range of beers and local wines in our Lounge bar before you enjoy the tasty local menu prepared by our talented team. Palate Restaurant Mudgee is open for breakfast 7 days...
【Ten Dollar Town Motel】注目のエリア周辺でのお食事
---