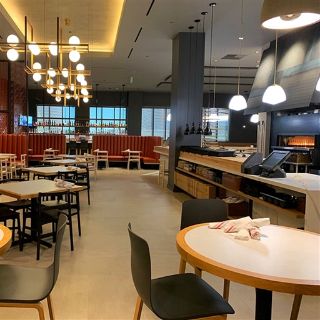 1. Jeannie's - Nordstrom Fashion Show Mall
イタリア料理 | トランプ ・ インターナショナル ・ ホテル
Jeannie's is the result of an exciting collaboration between Nordstrom and Tom Douglas Restaurants. The signature of this innovative, full-service concept is pizza made with hand-crafted dough, blistered to perfection and topped with fresh produce, artisan cheese and charcuterie. Guests can also...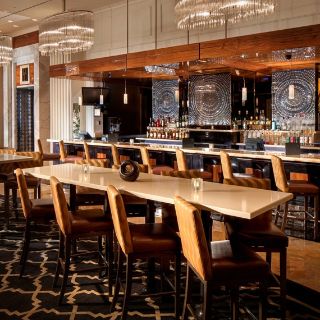 2. DJT
アメリカ料理(コンテンポラリー) | トランプ ・ インターナショナル ・ ホテル
本日4回予約が入りました。
The elegant DJT is in a class by itself. A superbly crafted menu of American cuisine, complemented by an extensive wine and cocktail list, makes
DJT an exceptional dining experience in an equally exceptional setting.
Led by Chef Sydney L.Jones, the culinary team is pioneering...