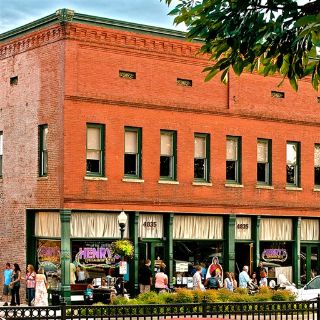 Our one-of-a-kind restaurant is an award-winning community gathering place with local and national acclaim. We're a down-home restaurant and bar with the best Southern-inspired Louisiana Fusion dishes you've ever had. Whether it's our signature Louisiana Ooh La La or "never go out of style"...
近代的なアメリカ料理レストランで、新鮮な地元の食材を使用して定番料理を革新的にアレンジしています。おいしい食事、さわやかなドリンク、おいしいデザートをすべて快適な環境で提供しています。サウス・ウォールストリート20番地に位置しています。 www.table-20.com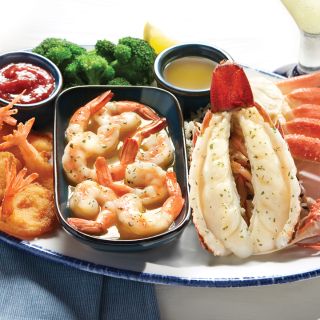 Red Lobster welcomes you by offering PRIORITY SEATING to reduce your wait time in the restaurant, so you can spend more time doing the things you love. Or, come enjoy a drink at our bar and a Tasting Plate while you wait. Red Lobster is the world's largest and most loved seafood restaurant company,...