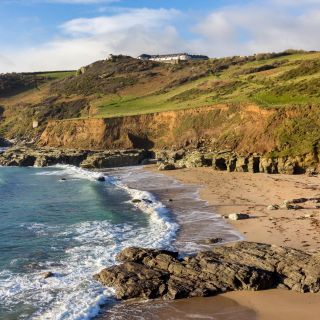 You'll choose the Restaurant at Gara Rock for the delicious food and stunning views. We offer you locally sourced, seasonal produce, skillfully combined but served simply. You'll find we aim to provide you food, drink and hospitality which suits the environment be it for those of you out walking...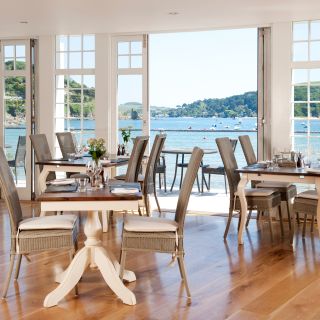 海を見渡すサルコムで最高の景色を望むレストランです。シーフード専門店で、可能であれば地元産の最も新鮮な食材を使用しています。
Serving freshly prepared and locally sourced cuisine, daily.Right in the centre of Salcombe, with unbeatable waterside views!