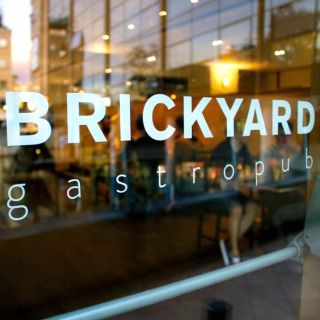 A pub, bar, or tavern that offers meals of high quality. Although the definition of a Gastropub is, in its literal form, what we strive to offer, we do intend on elevating the notion of a gastropub to the next level. We want to offer not only meals of high quality, but the finest quality beers,...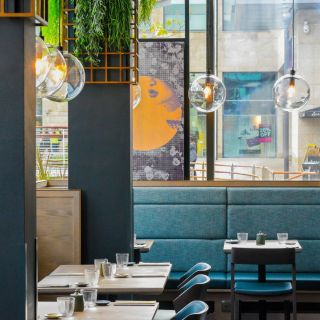 Introducing YO! Kitchen: Come and experience a new kind of YO! restaurant. YO! Kitchen Dundrum has a unique menu featuring innovative small, large and sharing plates inspired by the dining experiences and culinary traditions of Japan.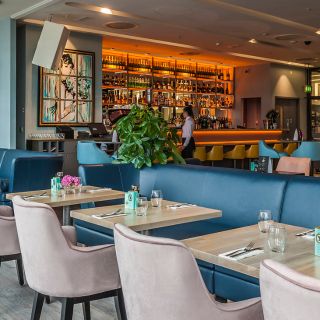 Savour the finest seasonal produce at the First Floor Restaurant & Bar with a delicious and varied menu offering all-day dining options. A light, spacious and stylish setting, enjoy fabulous food any time of day or enjoy a tipple, overlooking the Dundrum Town Centre Mill Pond.