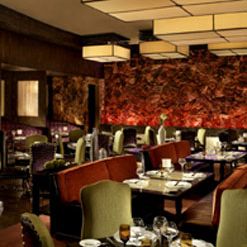 1. Twin Creeks - Silverton Casino Hotel
ステーキ | シルバートン カジノ ・ ロッジ
Strip quality dining at stripped down prices. Twin Creeks has an innovative new menu, signature boutique bourbons, extensive wine list and a happy hour from 4:30p-7p which includes half price small plates, beer, wine, and cocktails. Twin Creeks features an intimate dining experience including a...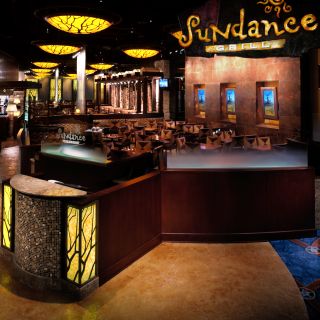 2. Sundance Grill - Silverton Casino
アメリカ料理 | シルバートン カジノ ・ ロッジ
Sundance Grill tops the list of Las Vegas off strip restaurants. Here's a place that takes down-home favorites to all-new heights. Chances are, we're cooking something you love right now. Specialties here include country fried steak and eggs, prime rib with creamy horseradish, towering pancake...