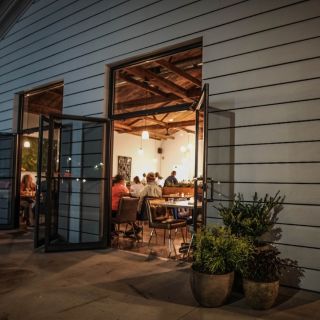 1. Rocket Surgery
イタリア料理 | トラベラーズ レスト
Contemporary Italian-inspired cuisine, fresh house made pasta and chef-driven dishes, select wine, beer & cocktails.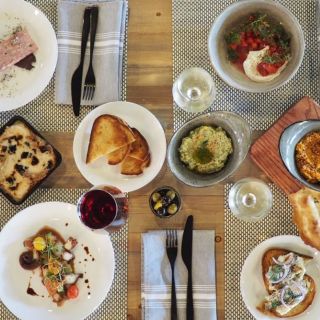 2. Topsoil Kitchen & Market
ブレックファースト(朝食) | トラベラーズ レスト
Topsoil Kitchen & Market is an all day restaurant and specialty grocer located in the charming town of Travelers Rest. Local seasonal sourcing is at the heart of the menu that features fresh simple & delicious dishes 11AM-9PM Tuesday - Friday. 9am-9pm Saturday. Sunday 9AM-3PM.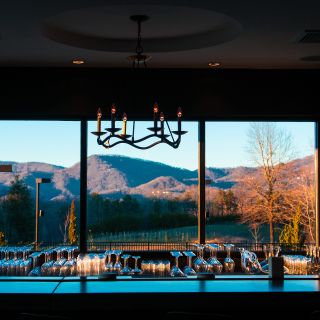 3. Restaurant 17
アメリカ料理 | トラベラーズ レスト
本日8回予約が入りました。
Hotel Domestique's Restaurant 17 serves innovative cuisine sourced from local and regional producers. Executive Chef Haydn Shaak overall style focuses on heirloom ingredients and classic preservation techniques in a comfortable setting.