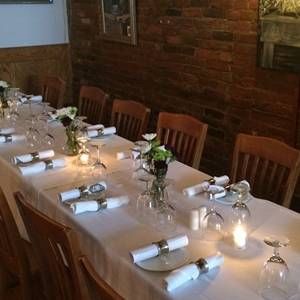 We are a modern fusion restaurant that specializes in using fresh, local ingredients.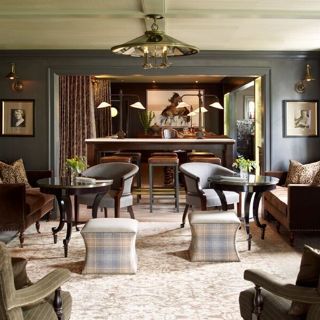 The Krebsはフレッド&コーラ・クレブスが1899年にオープンした歴史的あるレストランです。レストランは100年以上にわたってスカネアトレスの人気のランドマークとなっており、元会長、政府高官、有名人が利用してきました。訪問者が慣れ親しんできたThe Krebsは歴史と美しさを維持しながら、改装オープンしたばかりです。レストランは丁寧に選び抜かれた地元の新鮮な食材と最高品質の肉や魚介類を仕入れ、ファーム・トゥー・テーブルへをコンセプトとしています。レストランのすべての利益はセントラルニューヨークで地元の女性と子供の慈善団体に寄付されています。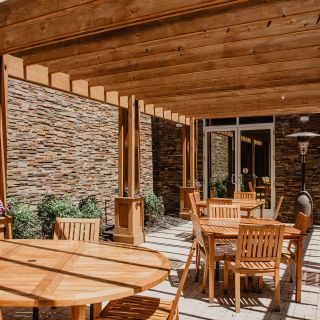 The Refinery in Auburn, New York took the place of where BeaVine Chophouse and Wine Bar once stood. This new restaurant is focused on providing customers with meals made from locally-sourced, fresh ingredients. This includes the meat and even much of the wine and beer.While the menu at The Refinery...