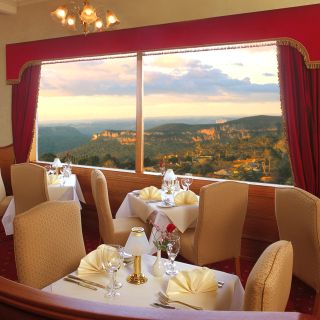 Our popular Jamison Views Restaurant is the place to eat when you stay in the Blue Mountains. Hotel Mountain Heritage offers you everything from a leisurely breakfast served with breathtaking views, to a mouthwatering a la carte dinner.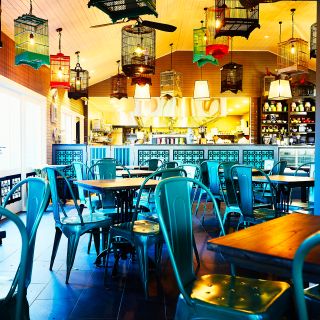 Dine under whimsical bird cages and Asian decor in the heart of the World's Heritage listed Blue Mountains National Park. Nestled on the edge of Echo Point adjacent to the famous 3 Sisters landmark is the Blue Mountain's latest dining experience 'Miss Lilian Teahouse' - created by the...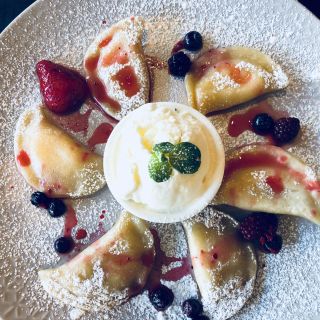 Hi! - Privet! - Kuzuzangpo! We are a cafe with the Russian/Bhutanese cuisine. No, don't be scared, our food is not made with vodka. We have only favorites like Horcho, Russian Pelmeni, Crepes and lots of other different things - our honey cake is to die for! We promise you're going to leave the...