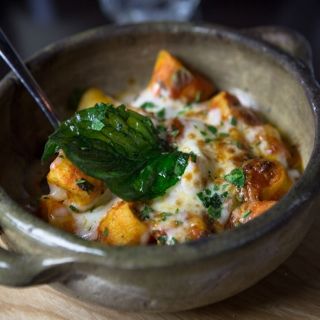 $$

$$

イタリア料理
Monroe, Connecticut
"Brothers Graziano and Maurizio Ricci bring you traditional recipes from Rome, Italy. We specialize in homemade pasta, fish, veal, and chicken plates, in addition to imported Italian wines and unique Italian deserts.Our pasta, prepared daily in the restaurant, is a favorite for all of our...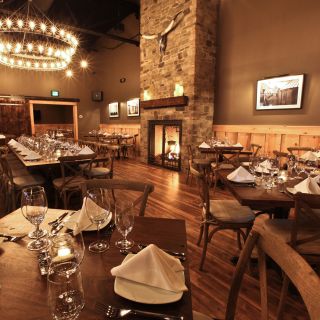 $$$

$

アメリカ料理(コンテンポラリー)
Monroe, Connecticut
Welcome to Prime One Eleven! If you really want to make a friend, go to someone's house and eat with him...the people who give you their food give you their heart.-Cesar Chavez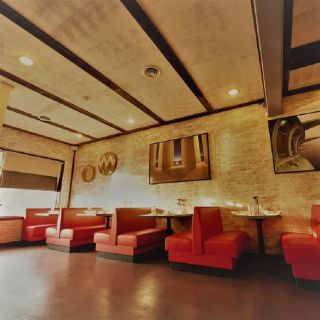 $$

$$

アメリカ料理
Monroe, Connecticut
Situated along Monroe's route 25, Monroe Social is a warm, inviting restaurant and bar that features a New American style of cuisine. Constantine and Douglas aimed to open a place where people can enjoy each others company in a lavish environment coupled with reasonable prices. Monroe Social offers...